Adobe XD
Adobe XD (Experience Design) is the "first all-in-one solution" for UX designers. It makes it easy to undertake wire framing, visual design, interaction design, prototyping, previewing and sharing, by bringing together the tools needed for experience design into a single solution.
LEARN MORE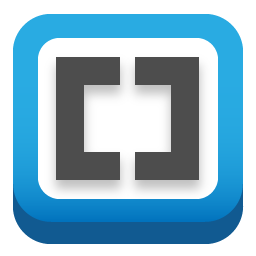 Brackets + Bootstrap
Brackets - A modern, open source text editor that understands web design.
Bootstrap Studio is a powerful desktop app for designing and prototyping responsive web pages and apps using the Bootstrap framework.
About Bootstrap Studio

Watson Developer Cloud
Watson is an IBM supercomputer that combines artificial intelligence (AI) and sophisticated analytical software for optimal performance as a "question answering" machine. The Watson Developer Cloud is a library of Watson APIs that you can use to build conversational interfaces and the power of cognitive computing to your apps.
What is Watson?