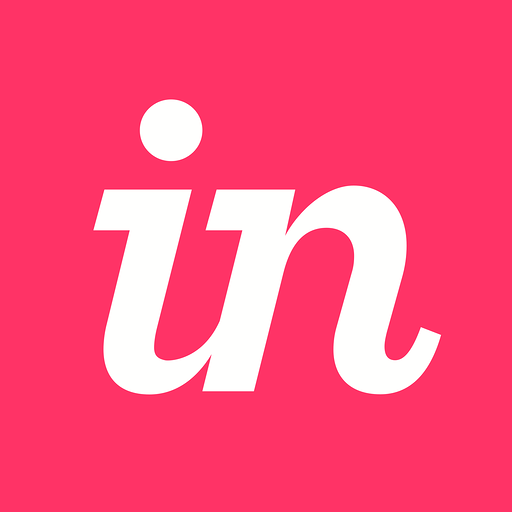 InVision Studio
InVision Studio - the world's most powerful screen design tool. Designers are rapidly evolving the world we live in by determining how humans interact with technology. Using InVision Studio, frictionless rapid prototyping and advanced animation help you unlock new dimensions of screen design. Your work-in-progress isn't just interactive—it's alive!
LEARN MORE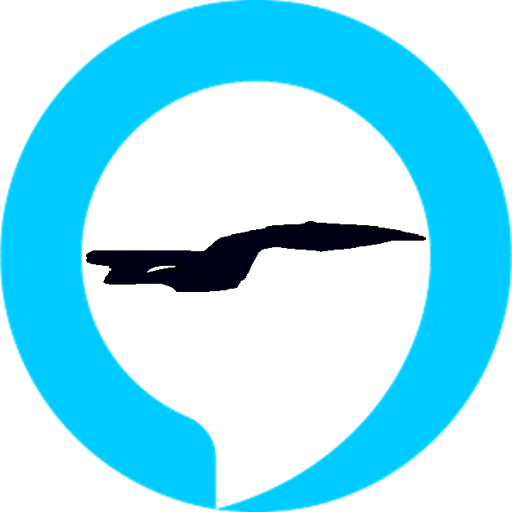 Alexa Development Cloud
Alexa is an intelligent assistant for the enterprise developed by Amazon, made popular by the Amazon Echo and the Amazon Echo Dot devices. It's the cloud-based voice service that powers Amazon Echo, provides capabilities, or skills, that enable your team to interact with devices in a more intuitive way using voice.
About Alexa for Business

Watson Developer Cloud
Watson is an IBM supercomputer that combines artificial intelligence (AI) and sophisticated analytical software for optimal performance as a "question answering" machine. The Watson Developer Cloud is a library of Watson APIs that you can use to build conversational interfaces and the power of cognitive computing to your apps.
What is Watson?